BEMS Consultation Leading To High Value Support Relationships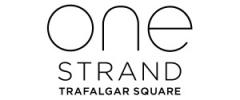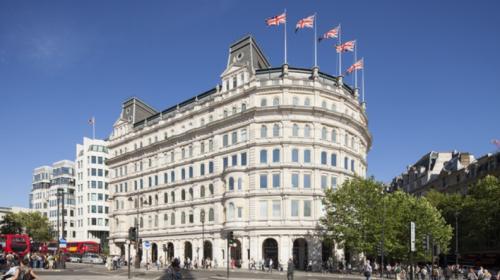 IO Controls Ltd was engaged as a specialist BEMS Consultant at One Strand, Trafalgar Square during 2014 with responsibility for witnessing the handover of a substantial project. During this period a number of fundamental system issues came to light and our expertise was key to resolving these.  As a direct result, the Managing Agent was advised to retain our services and we were subsequently employed as the incumbent BEMS Support Provider for Site.
The Tenant's service charges on Site are very closely scrutinised so it's imperative that a tight working relationship is preserved between the Managing Agent and their Service Providers. In 2016 Vertex Building Services Ltd was awarded the M&E Maintenance Contract and once again, the Managing Agent recommended our services. We have developed an excellent relationship with Vertex over our first contract period and are delighted to have secured a further 24 month contract with them during November 2017.
Our success on Site supporting the Landlord's system has led to us being employed by various Tenants to provide BEMS Support and deliver Projects on their behalf too. These have included system upgrades, a number of Category A fit outs, various hardware and peripheral replacements and a new Trend BEMS Supervisor.