Trend Technology Partner - Top Tier Accreditation for 2021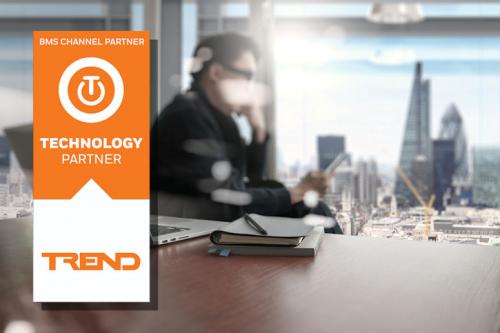 We are extremely pleased to announce that IO Controls will be promoted to "Technology Partner" as part of Trend Controls' Partner Programme for 2021. This top tier accreditation is awarded to Partners with extensive resources and major project capabilities.
IO Controls has achieved rapid growth and success since our initial Trend accreditation was secured in early 2018. We have invested heavily in the business, developing its systems and its people. This has allowed us to scale our operations, whilst maintaining the quality service that our Customers have become accustomed to.
Commercial property and the workplace are transforming, following the disruptive events of 2020. IO Controls will continue to develop our offerings and capabilities, providing smarter solutions to help our Customers adapt. Leveraging the latest technology from Trend Controls will play a key role in the future of IO Controls and we look forward to keeping you informed of our progress!