Supporting Our Customers Through Coronavirus & COVID-19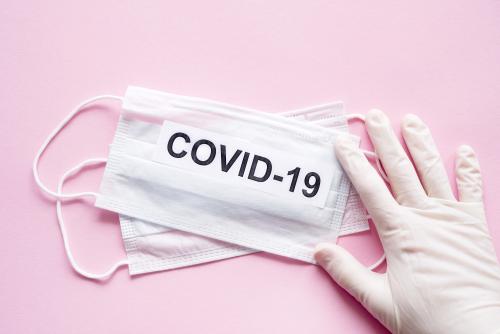 "It's essential that we sustain our services to Customers and respond rapidly to changes during Lockdown. We achieve this through a mixture of adapted working methods, such as a Remote PPM Service (tailored, with potential savings) and additional Lockdown Support free of charge".
Remote PPM Service   92% of our Support Sites are hooked-up to our Connection Portal. Customers can choose to continue their maintenance using our Remote PPM Service and our Engineers will complete a 38-point PPM check sheet, whilst working safely from home. Tasks which require a physical presence on Site can be rescheduled for when lockdown restrictions are relaxed.
Tailored PPM Levels (With Potential Savings)   As the Occupiers in empty buildings look to their Landlords for a reduction in their Service Charge, our PPM intervals can be temporarily decreased to help deliver savings. Striking a compromise between the commercial and operational sides of our business, ensures our Customers remain well supported and our Engineers have sufficient work to keep them fully available.  
Building Lockdown Support (Free of Charge)   With many buildings unoccupied it's necessary shut down or reduce the HVAC services in a controlled manner. Where services are left ticking-over, it's important that any faults are quickly detected and actioned. Many of our Customers have had to reduced their staffing levels on Site too, so our Team is well placed to assist remotely and monitor until they return. This ongoing support is provided to our existing Support Customers free of charge..
24/7 Emergency Callouts   24/7 emergency callouts for business-critical failures can be dealt with in the usual manner and in compliance with Customer's existing SLAs. Our Engineers can still attend Site and are equipped with Personal Protective Equipment and COVID-19 Risk Assessments. These help them travel to Site safely and remain compliant with the latest Government guidelines, whilst resolving our Customers' most pressing issues.