Quality at IO Controls - Just How Things Get Done!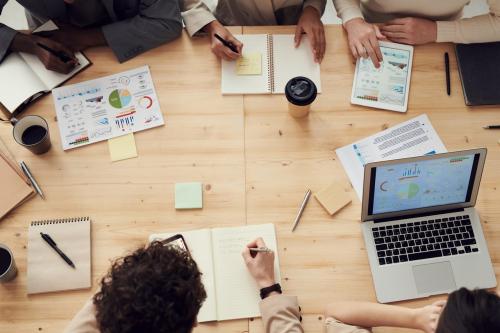 As we approach 6 months since our ISO 9001:2015 Certification, we've been working hard with our Project Managers to ensure that the established systems are working well.
For a recent Workshop, we asked the PMs to think how they would explain to others why Quality is so important at IO Controls. Great answers included;
- To help us work effectively as a company
- To provide a consistently high level experience for our Customers
- To help us manage responses to changing circumstances
- To deliver on our aim to be Employee Focused
- To help us learn and share Best Practices
Quality at IO Controls - Just how things get done!