Mark Eydman - Non Executive Director At IO Controls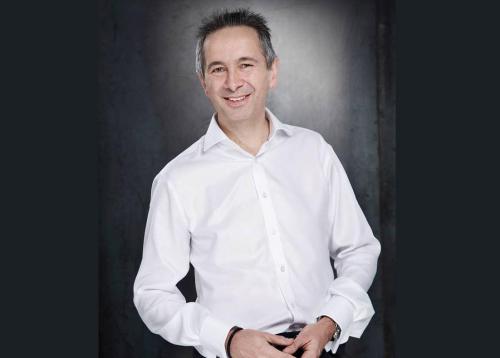 We are very pleased to announce that Mark Eydman BSc (Hons) MBA MCQI MIoD MIET has joined IO Controls as a Non-Executive Director.
Mark is a highly experienced business leader with a career including senior national and international roles at Andover Controls, T.A.C and Schneider Electric. Mark brings extensive experience in Building Automation Sales, Project Management and Support and will be using this to help accelerate our growth ambitions. These plans will continue to be based on Quality, Customer Loyalty and Employee Engagement.
Among other interests, he currently supports a range of companies and organisations through Six Pillars Consulting.
Mark is an active Member of the The Chartered Quality Institute and his appointment clearly demonstrates our intent to provide our Valued Customers with Quality Solutions through a highly engaged and consistently effective Team.
We are genuinely excited about the future for IO Controls Ltd and the enormous value that Mark's expertise will bring to our Support Services and Project Delivery. His focus will be on our development activities, ensuring they remain highly aligned with our Vision – "Building Energy Management Systems Made Easy!"