London Office Open for Business!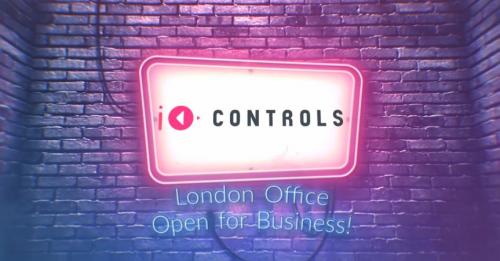 An important week for IO Controls, as we open our new office in the City of London. With most of our Support and Project activity now focussed in and around the capital, this new base will ensure that our Team is well located and that our Customers are even better served.
Establishing a London Office marks a significant step in our strategic growth plan and has been scheduled for a while now. Further developments are in the pipeline, all aimed at increasing our capabilities and ensuring that our Customers and Staff continue to get the very best out of IO Controls. We'll be sure to keep you updated, so keep an eye out!