ISO 9001:2015 Certification Through CIBSE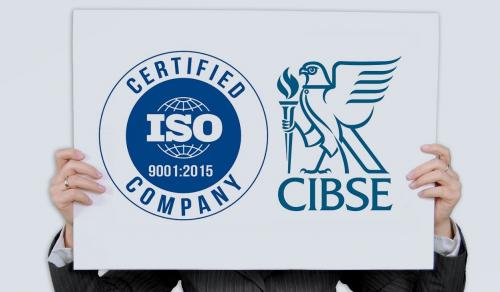 IO Controls is proud to announce that our Quality Management System has now gained ISO 9001:2015 through CIBSE Certification. This milestone marks a highly significant point in our Quality Journey and has been achieved, thanks to the hard work and dedication of our entire team.
Selecting a highly respected organisation such as CIBSE to certify our system, clearly communicates our intent to put Quality at the heart of our engineering activities as well as our ongoing business development.
Quality at IO Controls has never been about a certificate on the wall. Instead it has provided us with a robust framework from which to scale our business, whilst maintaining our core commitments to Customer Loyalty and Employee Engagement!