ISO 9001:2015 Certification - Stage 1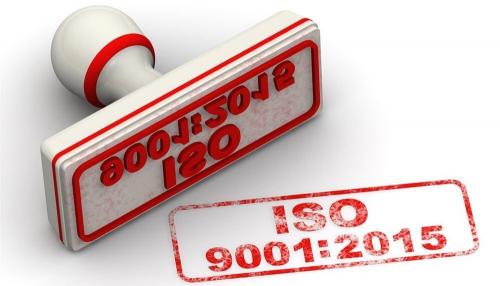 Delighted to confirm that IO Controls have successfully completed Stage 1 of our ISO 9001:2015 Certification.
Assessors have confirmed that our planned systems are compliant, we look forward to their visit later this year to look at how these are being deployed in practice. This Certification has never been about a certificate on the wall but a real commitment to Quality, Customer Loyalty and Employee Engagement!