IO Controls Secure "Trend Controls - Systems Integrator" Status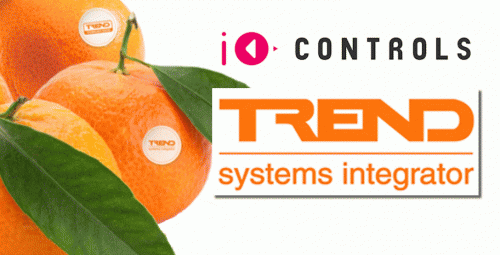 As part of our ongoing business development at IO Controls we are pleased to announce that we have secured "Systems Integrator" status with Trend Controls, the UK's leading manufacturer of Building Energy Management Systems.
In becoming an Approved Partner it's been necessary for IO Controls to demonstrate our robust operational capabilities and also convince Trend's Commercial Team that we have a compelling business case which will continue to add value to their brand and reputation.   
Securing this Partnership reinforces our commitment to providing Quality Solutions and ensures that our Support Offerings, Project Delivery and Consultation Services are of the highest possible value to our Customers.
We look forward to applying our existing wealth of Trend expertise to this new Partnership and contributing further towards Trend's prominent position within the market place. Exciting times at IO Controls Ltd!