An Introduction to Quality at IO Controls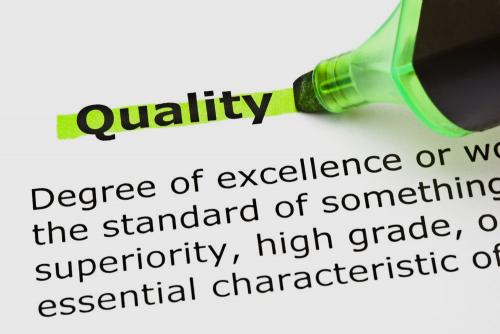 As part of an ongoing commitment to our business development, IO Controls are delighted to announce the deployment of our recently developed Quality Management System.
Based on the needs of our Stakeholders and responding to the Risks and Opportunities we face, this will allow us to work more effectively and consistently while providing great outcomes for Customers and a learning environment for our employees!
The system is highly aligned with the structure and requirements of ISO 9001:2015 and our plan is to secure certification in the near future. In the short term, our focus is to secure the anticipated benefits and ensure we continue to improve the system on an ongoing basis.