Empty Buildings & Returning to Work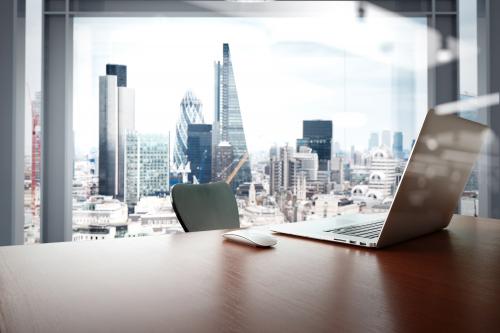 "As occupiers return to empty buildings, it's  important that their work places are well aligned with virus safeguarding measures. This includes an assessment of HVAC controls, followed by the implementation of some transmission prevention methods".
HVAC Controls Assessment   Guidelines published by REHVA (Federation of European Heating, Ventilation and Air Conditioning Associations) describe a series of measures to reduce the risk of coronavirus transmission within places of work. IO Controls has an automated form available to help them assess the HVAC controls on Sites. This assessment will provide guidance for subsequent amendments to the Building Management System (BMS).  
Transmission Prevention Implementation   It will be necessary to update the ventilation control regimes and amend the operation of heat recovery equipment. During previous outbreaks of similar SARS viruses, these specific changes were shown to help prevent the spread of infection. Our Engineers have extensive knowledge of building services and the BMS programming skills necessary to implement the updates required.
General Reoccupation Support (Free of Charge)   Aside from the updates to the ventilation and heat recovery services, there will be other HVAC plant which will require temporarily control regime updates. Although these changes will be driven by our Customers' own Operatives, our Engineers will remain available for ongoing remote support. Once again, this service will be provided to our existing Contract Customers free of charge.
Resume On-Site Maintenance   At an appropriate and safe point in time, our Engineers will return to Site and BMS PPM schedules will be resumed. There are likely to be outstanding faults to rectify and maintenance tasks to complete, left over from our Remote PPM Service. Our Engineers will continue to help implement guidelines from the likes of REHVA and UK Government for the duration of the pandemic, ensuring that our Customers' Sites are kept safe.