Acquisition of "Cylon Systems Integrator" for IO Controls Group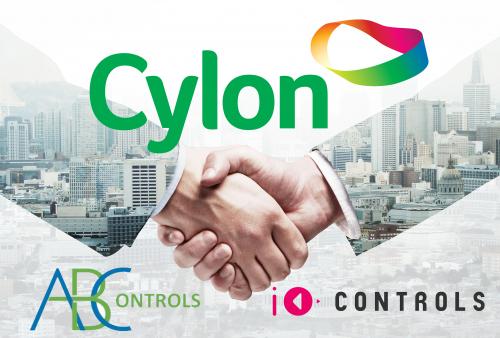 Cylon Controls is a leading manufacturer of Building Energy Management System (BEMS) and supporting this product for our Valued Customers has been a high priority for IO Controls over recent years. So far we have accomplished this by working closely with specialist "Systems Integrator", Allen Building Controls Ltd (AB Controls).

This successful working relationship has now evolved and we are very pleased to announce that IO Controls Group has acquired a 100% shareholding in AB Controls.

Nick Goddard (former UK Training Manager for Cylon) moves across from IO to take up the position of Technical Director whilst Dirk McManus and Newton Parker also adopt directorships in AB to focus on Support, Projects and Business Development.

By increasing the operational capabilities at AB Controls and deploying a Quality Management System we are aiming to greatly enhance its existing market position and to build a "Centre of Excellence" for the support of Cylon BEMS.
Incredibly exciting times lay ahead and we look forward to sharing AB Controls' progress as its evolution unfolds!