Recruiting an Ambitious and Motivated BEMS Project Manager!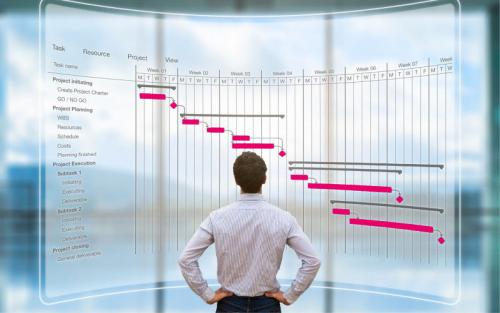 IO Controls are recruiting an ambitious and motivated BEMS Project Manager to join our established Team in Central London.
Our Projects are often delivered within our high-quality Support Portfolio, which includes leading Property Owners, Managing Agents, M&E Contractors and End Users. Our success as their incumbent Support Provider means we are the natural choice for their system upgrades, energy initiatives, fit outs and new installations.
As a Manager at IO Controls you'll oversee Project delivery utilising our Quality Management System. This helps to achieve the consistently high-standard results which our Customers have come to expect.
This is a great career opportunity with an expanding business, so get in touch if you have a passion for Projects. We look forward to hearing from you very soon!