Ready to Take Your BEMS Engineering Skills to the Next Level?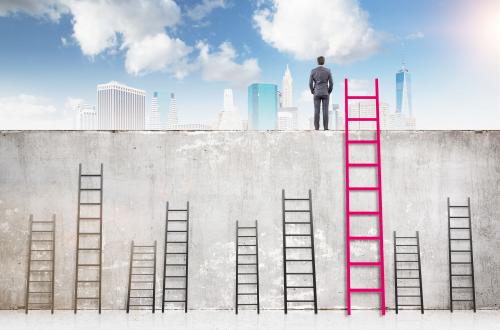 IO Controls have established an impressive maintenance portfolio at high-end commercial properties in Central London. Our Quality driven approach to BEMS Support and Project Delivery results in a consistent and highly valued experience for our Loyal Customers as we aim to make Building Energy Management Systems "easy" for everyone involved!
As one of our Support Engineers you would adopt a lead role on these Sites by liaising directly with your Customer, organising and implementing PPM Contracts, compiling Field Quotations for their Minor Works and assuming a key position within a Site Project Team.
This opportunity would suit you well if you have gained valuable experience in the BEMS Support environment and now feel that it is time to develop your skills – technically, commercially and personally. A fantastic new role at IO Controls awaits and we look forward to hearing from you!