Increasing our Awareness of Mental Health & Wellbeing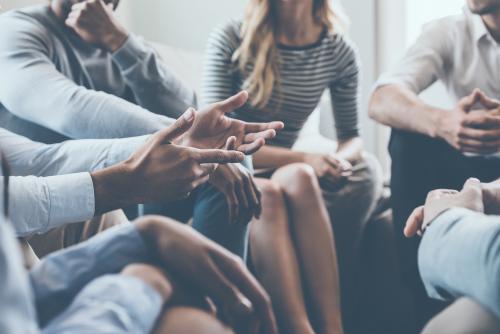 Mental health and wellbeing were receiving meaningful focus in the workplace, long before lockdown appeared on the scene. If nothing else, the last year has shown us how stress affects people in many different ways.
We have recently made a commitment to increase our awareness of the issue, and members of our team are embarking upon training with organisations such as Mind.
We feel this is a valuable and timely investment to make in our business and its people, helping us to look out for one another and to strengthening our culture further.