Developing Your Skills At IO Controls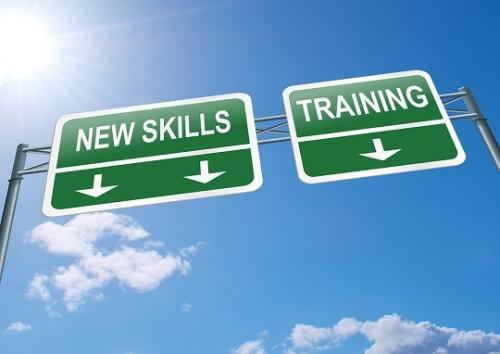 Developing the skills of a BEMS Engineer requires continual training and the opportunities to progress into new roles and responsibilities.  
Our last recruits have made huge progress both technically and professionally and have expanded far beyond their previous roles, through our rolling 16 month Personal Development Plan.  
Product training on a number of the industry's leading brands enabled these Engineers to increase their technical competency whilst general CPD training, such as the industry recognised BCIA Training Modules, provided a deeper understanding of Building Services in general. These skills combined with our comprehensive Quality Management System ensure our services are delivered in a highly consistent manner.
Guided support into Small Projects delivery including design, estimation, sales, project management and engineering stages has allowed them to develop further and cultivate a whole new set of commercial and technical skills.
 
IO Controls provides a fulfilling, varied and highly engaging environment for our Engineers and everyone profits greatly from this mutually beneficial approach to working with us.