Calling all Estimators & BEMS Sales Professionals!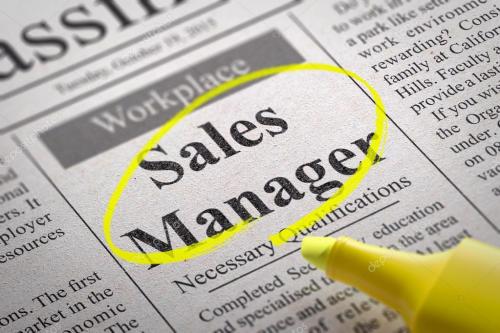 IO Controls has demonstrated some very solid growth over recent years and the opportunity now exists to be part of our future development. We're looking for a Sales Manager to join the Team and take ownership of Tender Enquiries, Pre-Design, Estimations and Project Proposals.
Relationship building and interpreting Customer needs will form a key part of this role and the ability to develop sales strategies and cultivate new business will be crucial too.
Our plans for the coming years are centred on increasing the Customer base and ensuring that we continue to deliver at our usual high standards. We aim to build long-lasting relationships by making life easy for the variety of stakeholders that we work with in the BEMS industry.
We look forward to hearing from you and perhaps welcoming you to the Team!